Benefits of Micro Four Thirds
The Micro Four Thirds system's greatest appeal is to achieve high image quality, compactness, and lightness for photographers who want to enjoy a camera anytime, anywhere. The open standard means you can use lenses and camera bodies from a range of manufacturers. And that gives you high versatility, operability and usability.
1
A compact, lightweight system you want to carry around anytime, anywhere
Micro Four Thirds is a high mobility system that delivers an optimal balance of high image quality, compactness and lightweight by adopting a 4/3-type image sensor. With its compact mirrorless body and interchangeable lenses, the whole lightweight system is easy to hold and carry.
Experience complete mobility, especially with bright large-diameter and super-telephoto lenses that otherwise tend to be large. Never miss a moment when you want to shoot.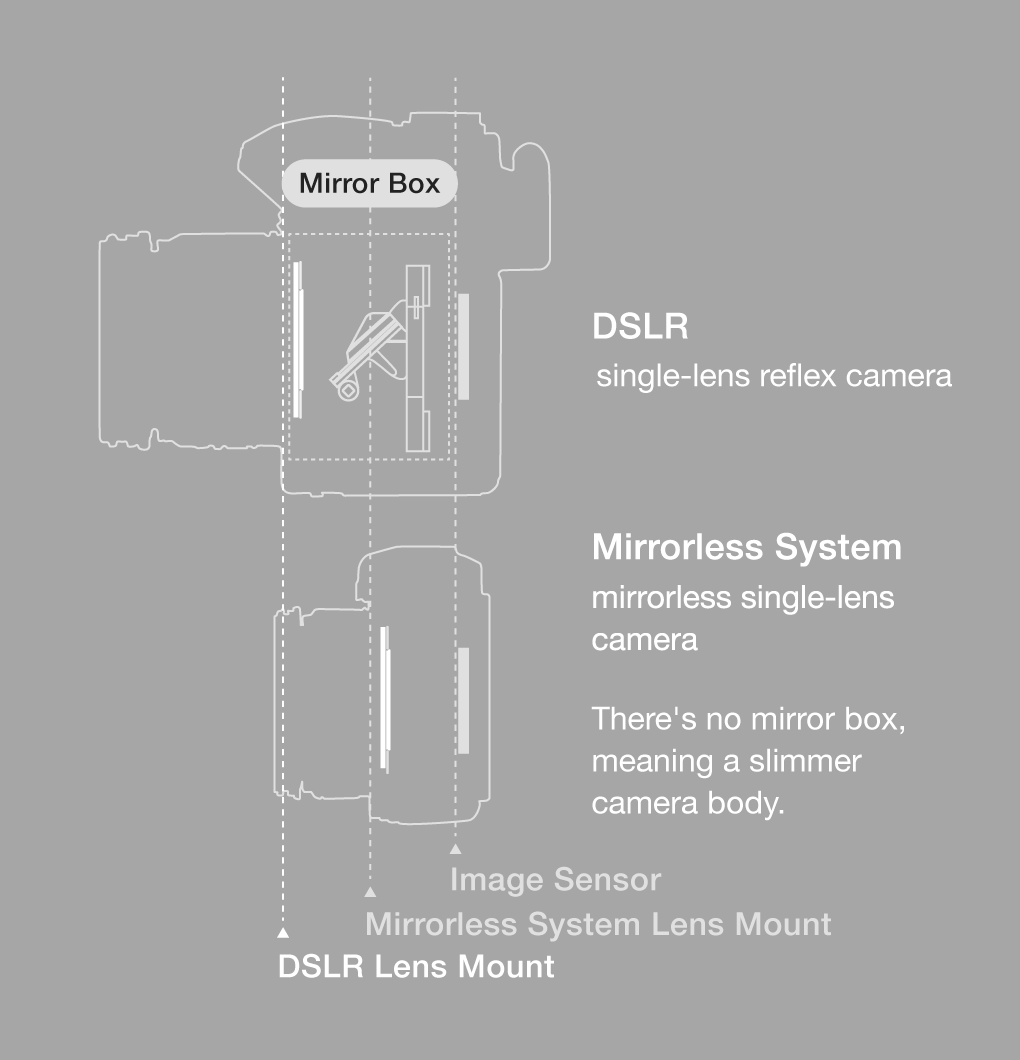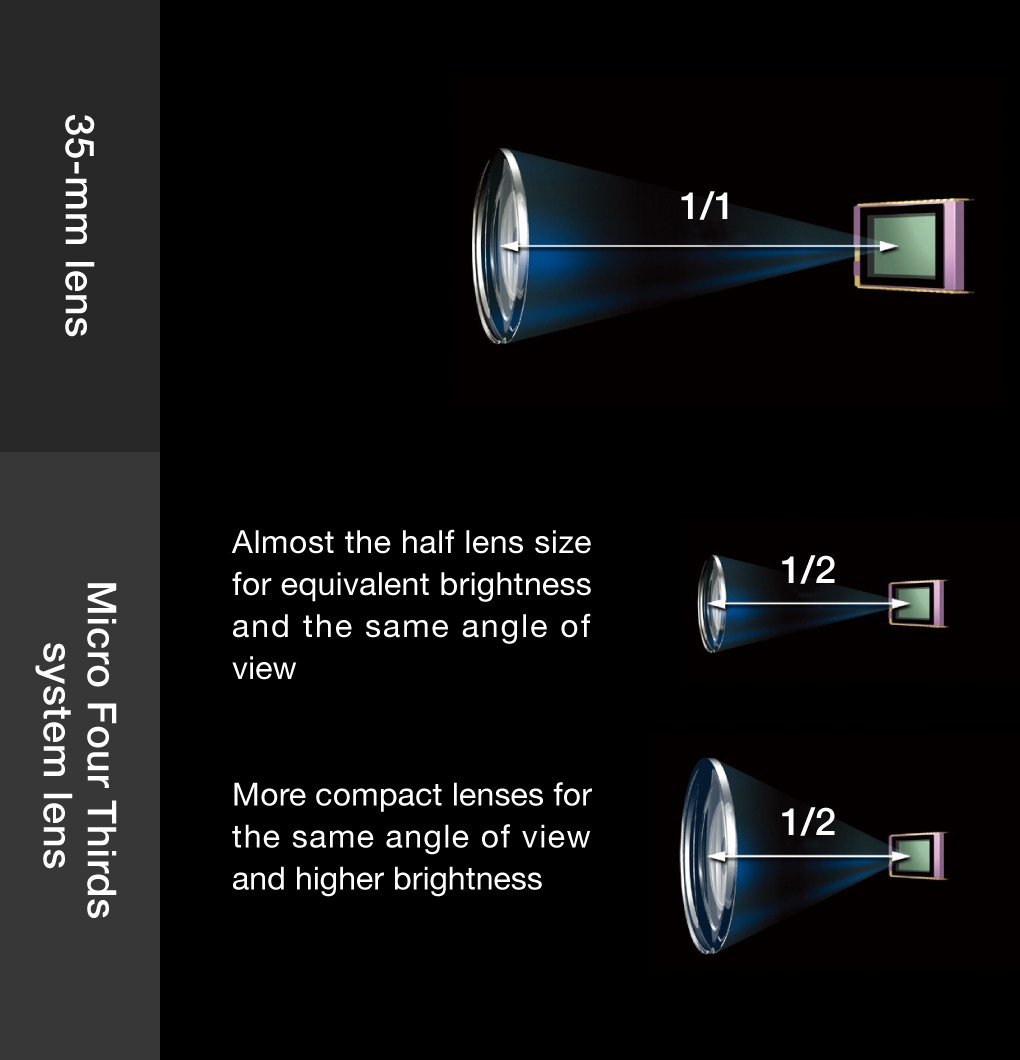 2
Lineup of lenses from different manufacturers that meets a range of needs
Micro Four Thirds is an open standard for freely combining interchangeable lenses and cameras from different manufacturers through standardizing the lens mount. Choose from a wide variety of lenses for different shooting requirements.
Micro Four Thirds frees you from the limits of using cameras and lenses of the same brand, opening up possibilities from a wide range of lenses from supporting companies (56 companies, including B-to-B companies as of January 2021) that enable you to capture freely.
The joint lens update service (see the list of participating manufacturers) allows you to update lenses from brands other than the camera's manufacturers.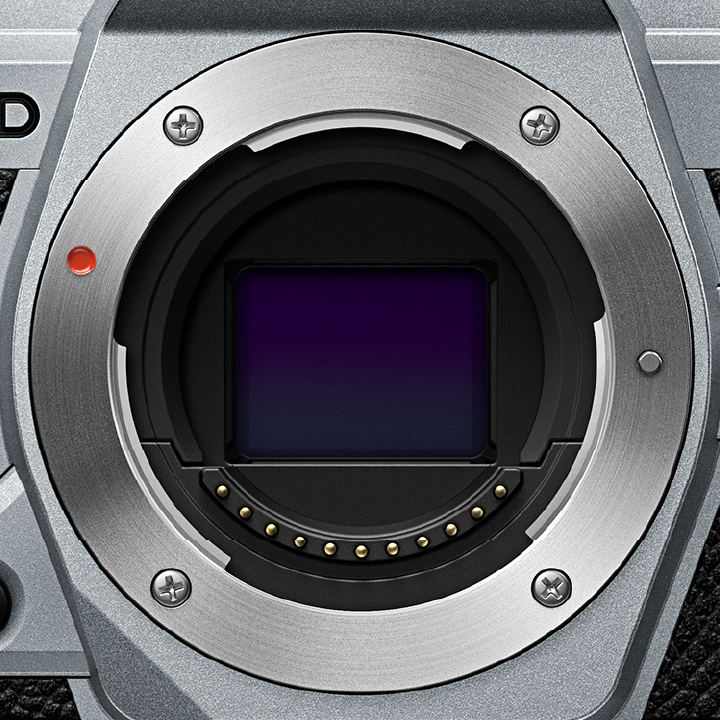 3
Specially designed digital cameras combining compactness, lightweight and high image quality
Micro Four Thirds is a system that provides high image quality with small size and lightweight by pursuing the optimal relationship between image sensor size and the mount.
In normal cameras with interchangeable lenses, image quality tends to degrade at the image sensor's edge. Micro Four Thirds solves this problem to deliver high image quality with a lens design that features:
- telecentricity to guide light to the area around the image sensor
- ample lens mount specifications providing a diameter about twice the size of the image circle
- a design that suppresses ghosts and flares due to reflection off the image sensor and re-reflection from the lens surface.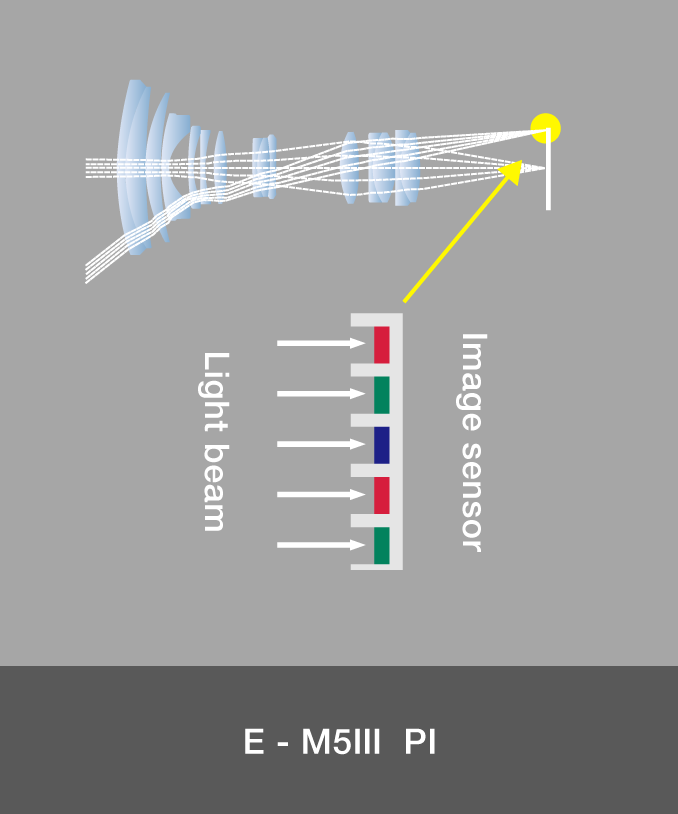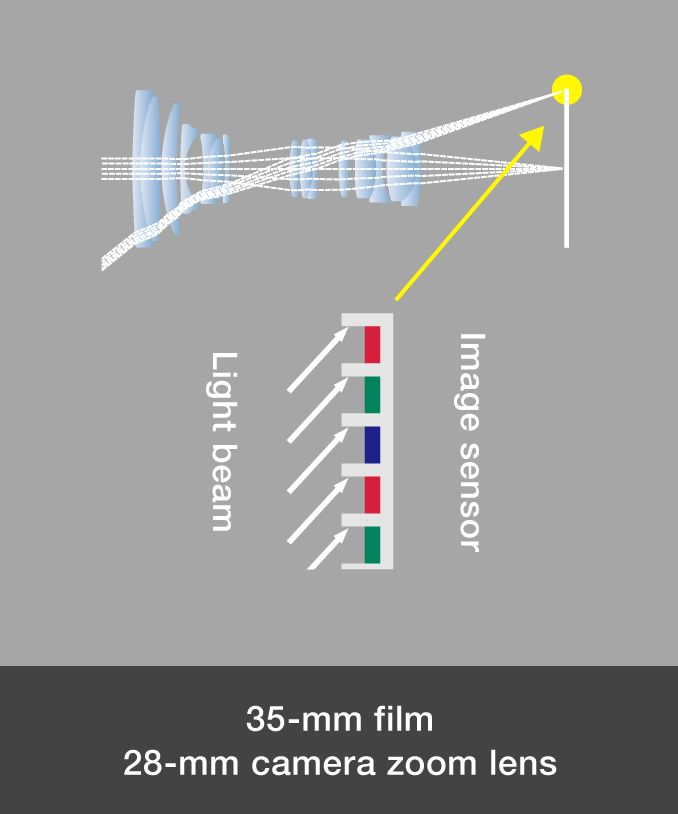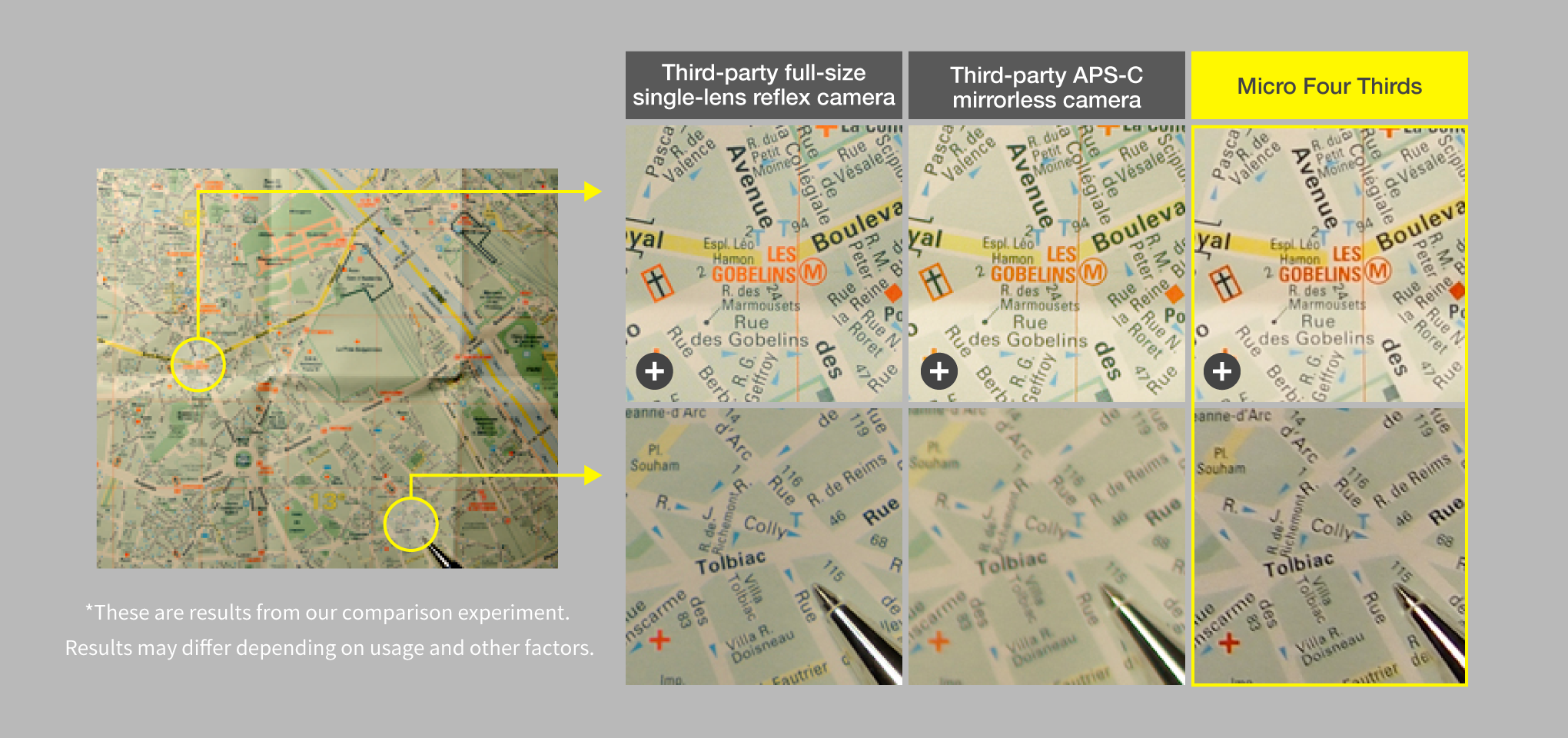 4
A compact system perfect for full-scale video shooting
Micro Four Thirds provides advanced shooting functions in a compact system and allows you to effortlessly shoot video on the move without the bulky equipment - even if you're a professional. What's more, you can keep using your existing lenses by using mount adapters. Because you don't need extensive filming gear, you can shoot video by yourself—saving money. You can also shoot for longer due to low power consumption and efficient heat dissipation.
This system has also attracted attention for drone-based airborne filming due to its lightweight and compact design.